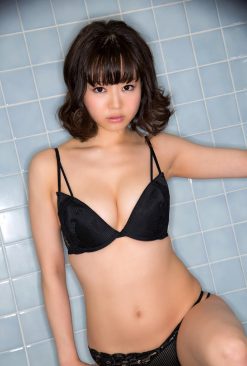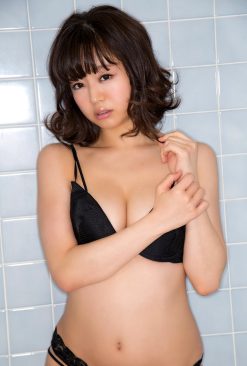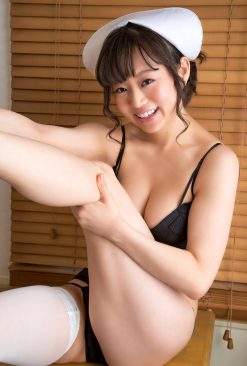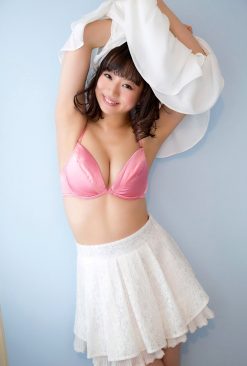 Hi, there boys, my name is kinky Kiera and I am a young Asian escort based in the heart of London. If you are looking for a soothing but fun time with a Chelsea Asian escort then I could be all yours for a few hours, for some of the cheapest rates in the city. 
My short brunette and cheeky smile match my playful personality. Whatever we get up to, I can ensure you that you will always have fun and feel light-hearted in my company. I help my customers forget about their woes and worries and enable them to feel real pleasure through my sensual massage sessions. 
Although I am originally from China, my heart is in the U.K. It brings me great honour to work as a Chelsea Asian escort and to offer my escort services to some of the nicest gentlemen in all of London. I work early in the morning until late into the night; and can cater to your needs and desires. I love meeting new customers and welcoming returning ones, so why don't you pop over to my private apartment in Chelsea and meet me? Or if you fancy, I can visit you in the comfort of your own home or hotel room. You will always receive a premium Chinese escort experience when you are with me, I promise.